Emily Ballard
and the Planet of Dr. Moreau:
War of the Worlds 2018
Keep this open in another tab to help decipher alien thoughts.
On November 15, 2017, Emily Ballard makes a critical choice.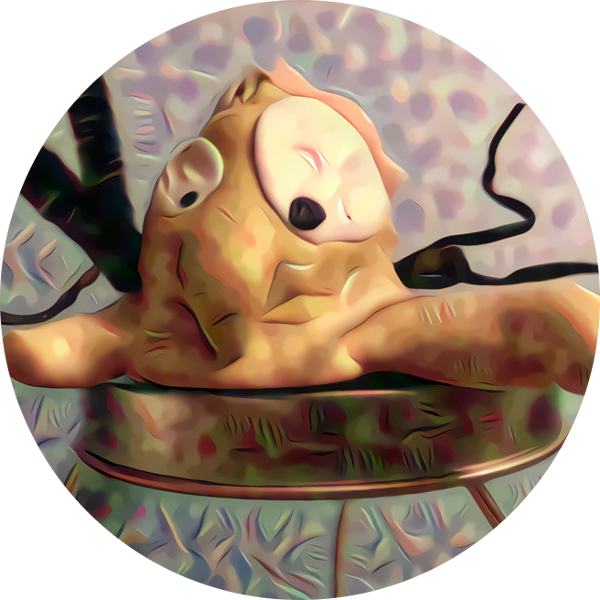 Emily finds herself far from home and reunites with an old friend.
Book Two: My Helplessness Appalling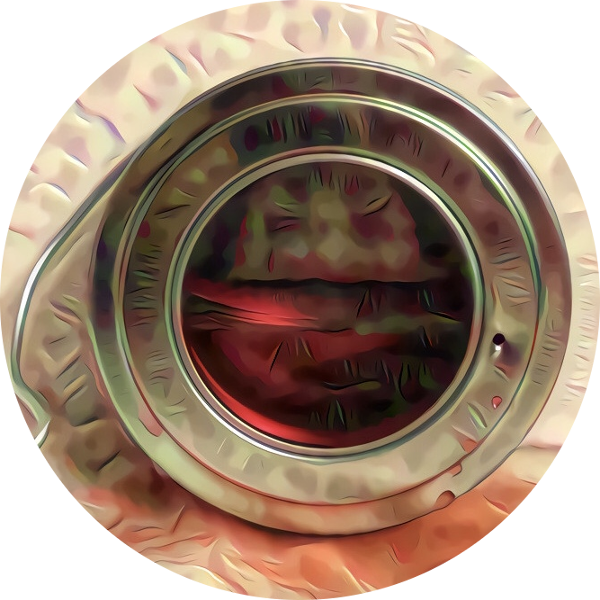 Emily learns a new way of talking - and wonders if she's safe.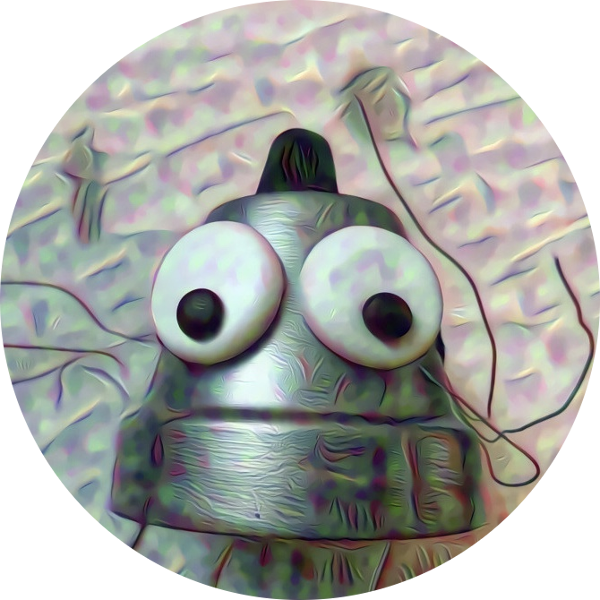 Without words, Emily tries to make a connection.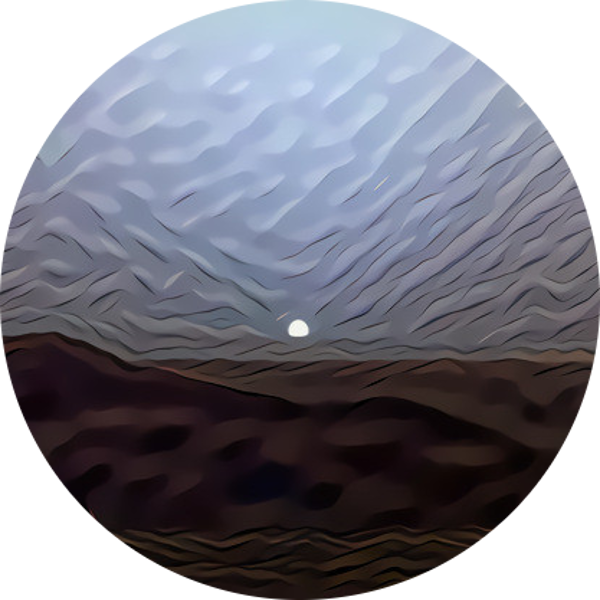 Emily gets the hang of this.